PPC – Google Ads
Please fill in the form below and we will respond to you within one working day.
Few details for your Google Ads campaign
"*" indicates required fields
Location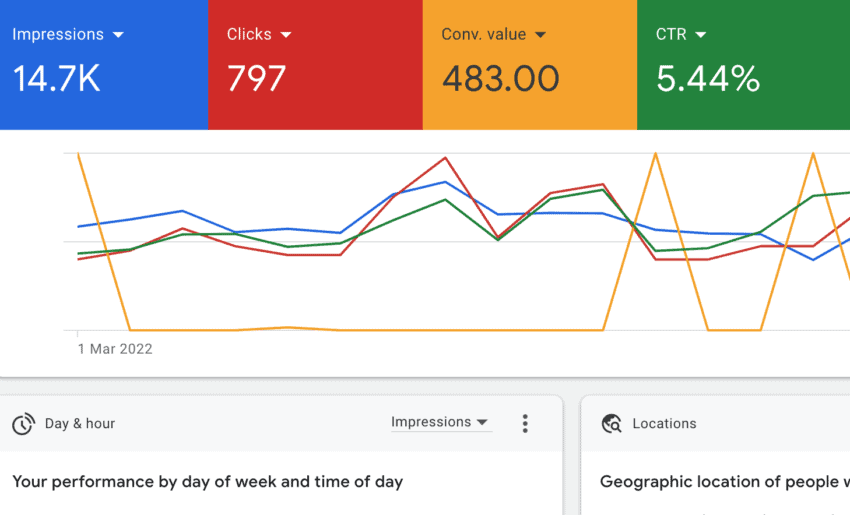 Maximize your website traffic, leads or sales by Google Ads. Increase your conversions by targeting the right consumer.